4 ways to use utensils with bamboo and rattan material
Items made from bamboo and rattan material always make women love the peaceful and simple look. The rustic look and familiarity of this material is the reason why it has won so much love.
You are familiar with furniture made from bamboo and rattan materials such as tea tables or chairs, but perhaps you have missed a few other uses of home decoration accessories made from this material. . Have you bought yourself the storage baskets or lampshade designs from this folk material yet? Perhaps you will find some great ideas for your home with bamboo and rattan materials from the suggestions right below.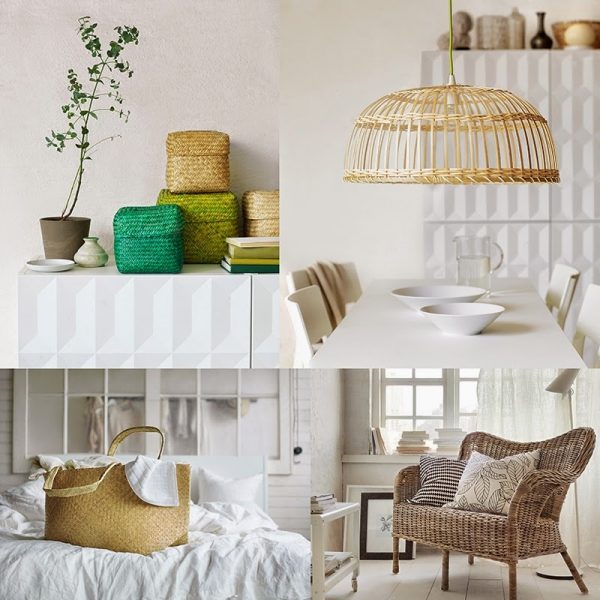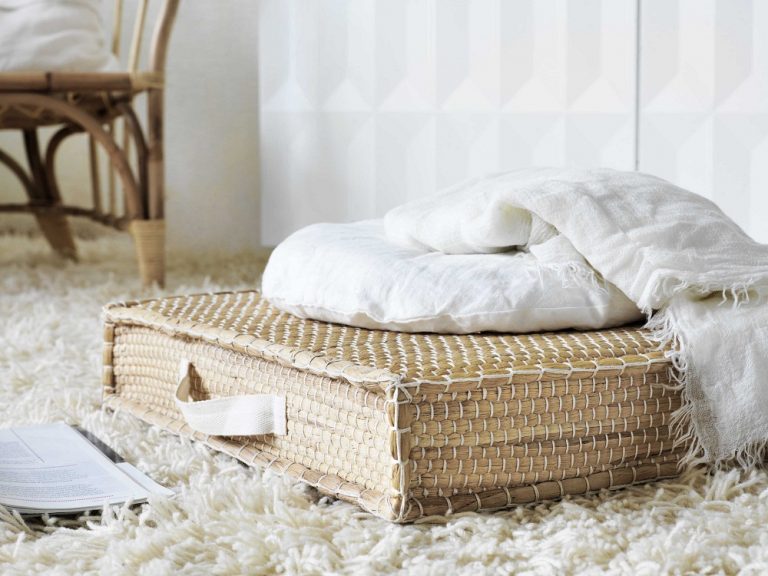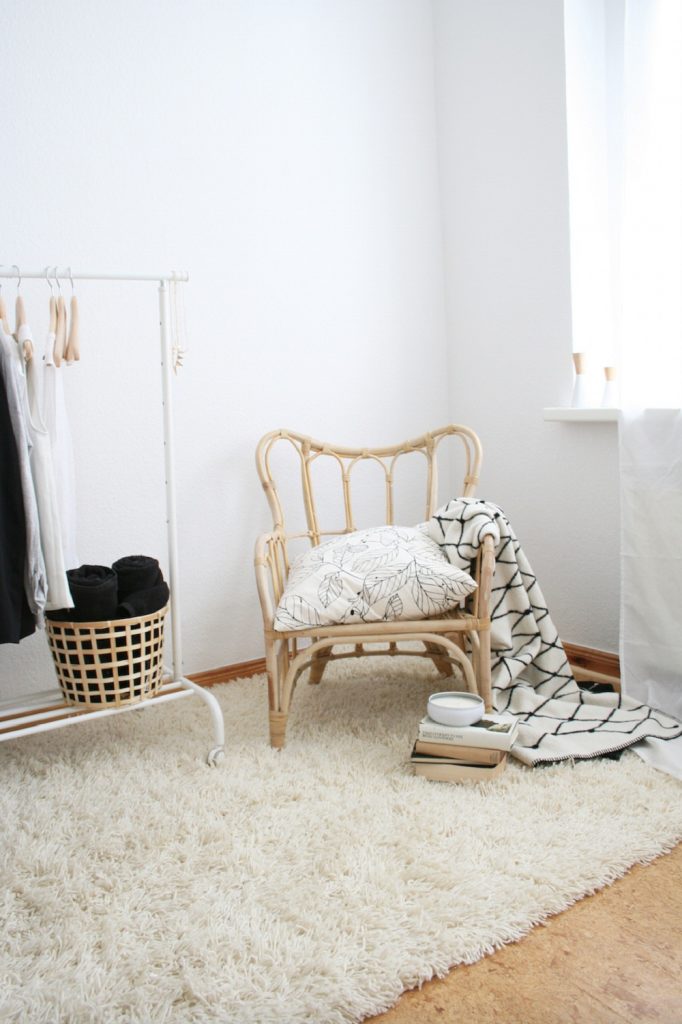 1. Used for storage
Large and small woven bamboo baskets can serve the purpose of storing your daily household items. With large baskets, you can use them to store clothes, children's toys, or vegetables in the kitchen. What's even more amazing and cool is that you can use the small basket to store items of the same size as jewelry, keys, etc.
2. Used to grow ornamental plants
And now you have another new suggestion for indoor bonsai. The ones made from bamboo and rattan material will replace the usual heavy porcelain pots.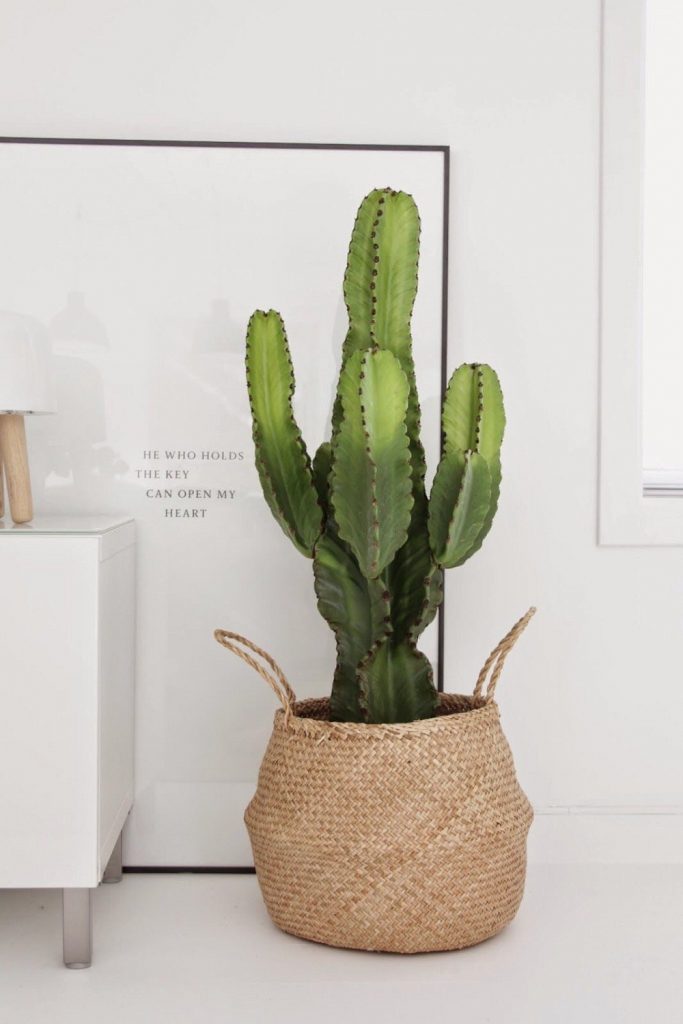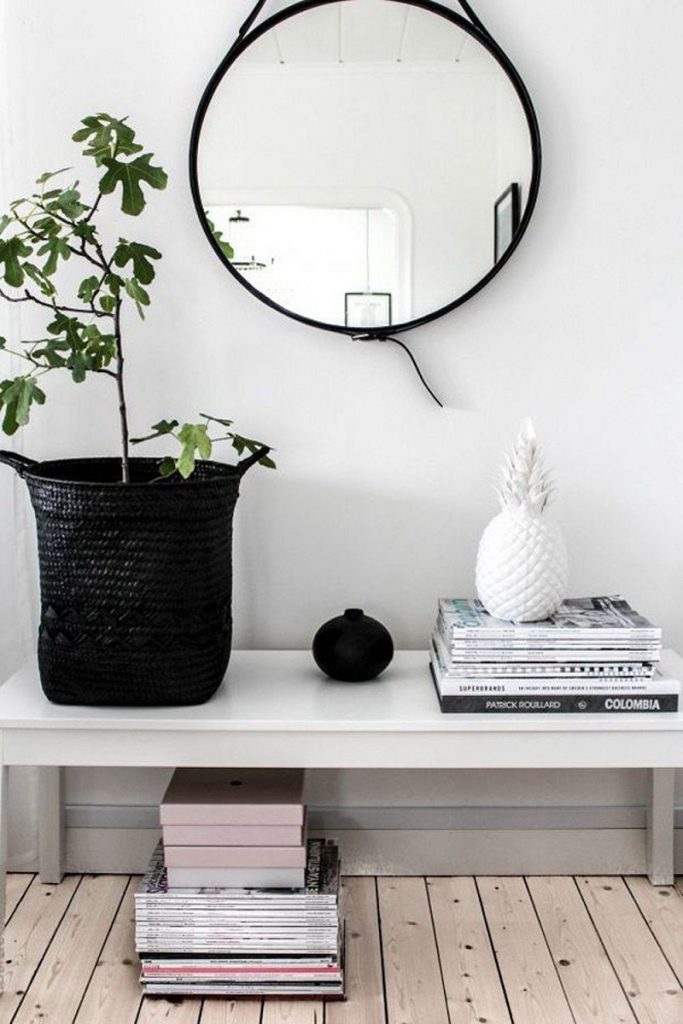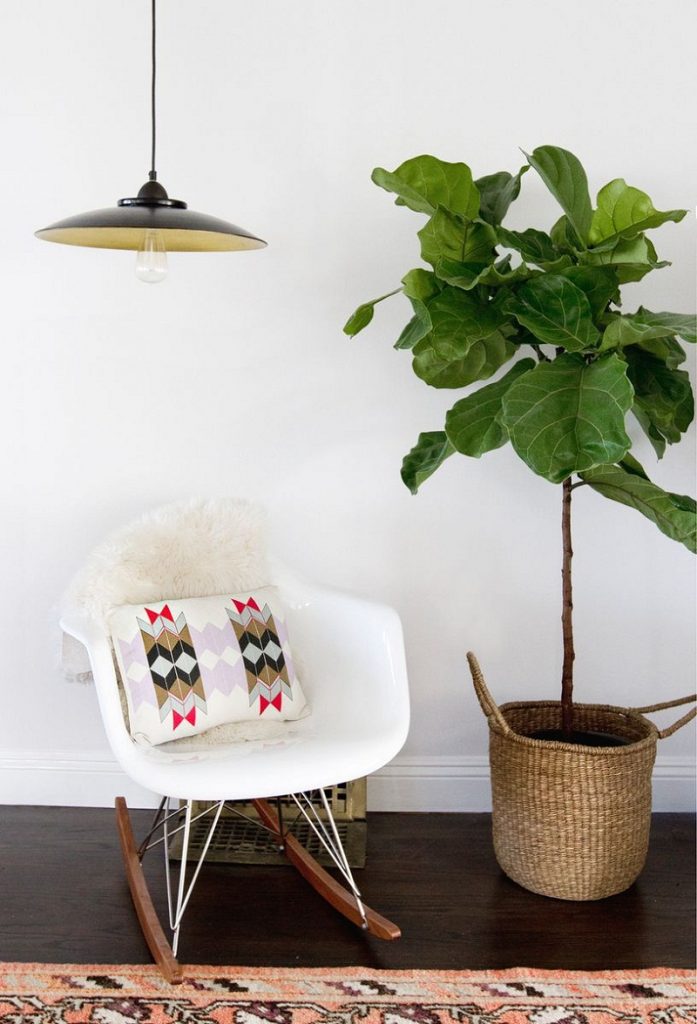 3. Lampshades
The lampshade made from bamboo and rattan material, why not? Surely you will be surprised by the aesthetic and unique look that they bring to the family living space.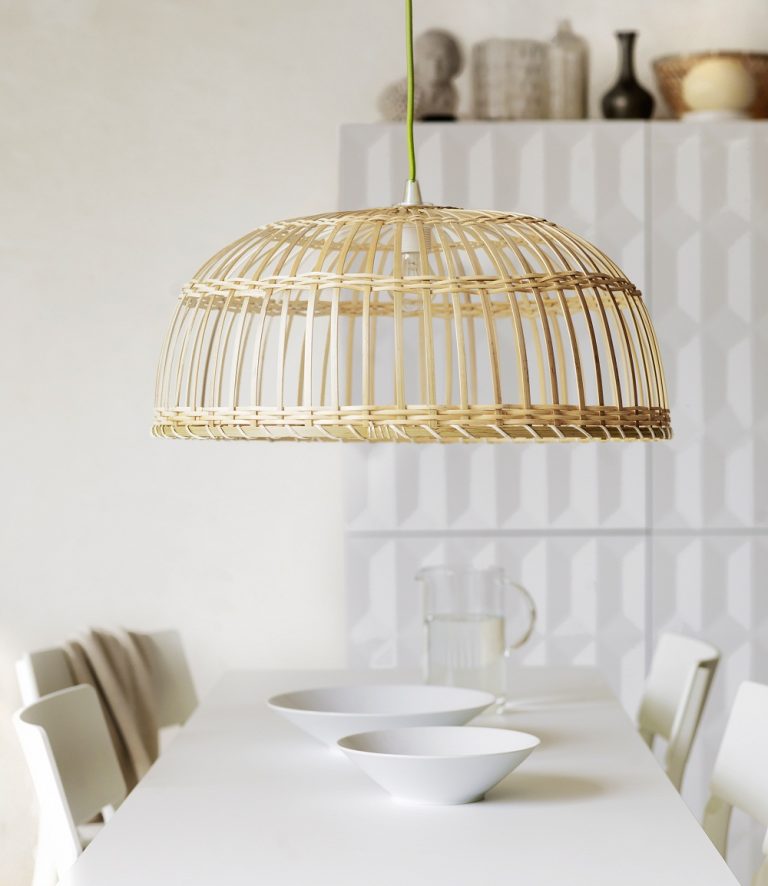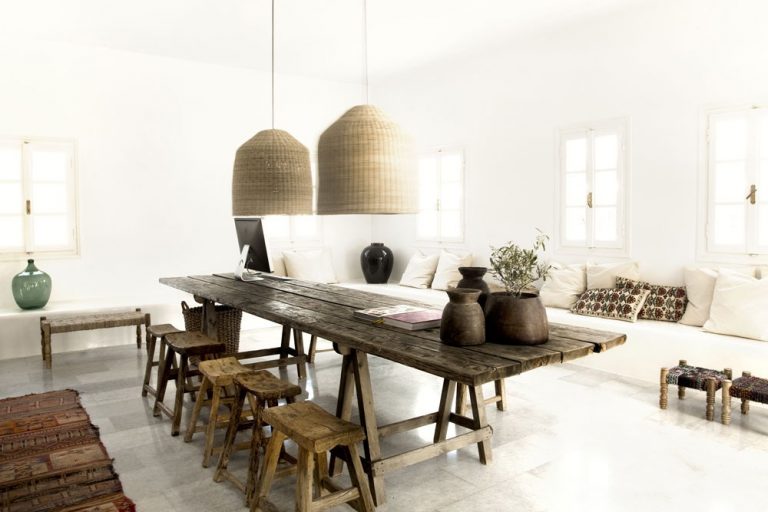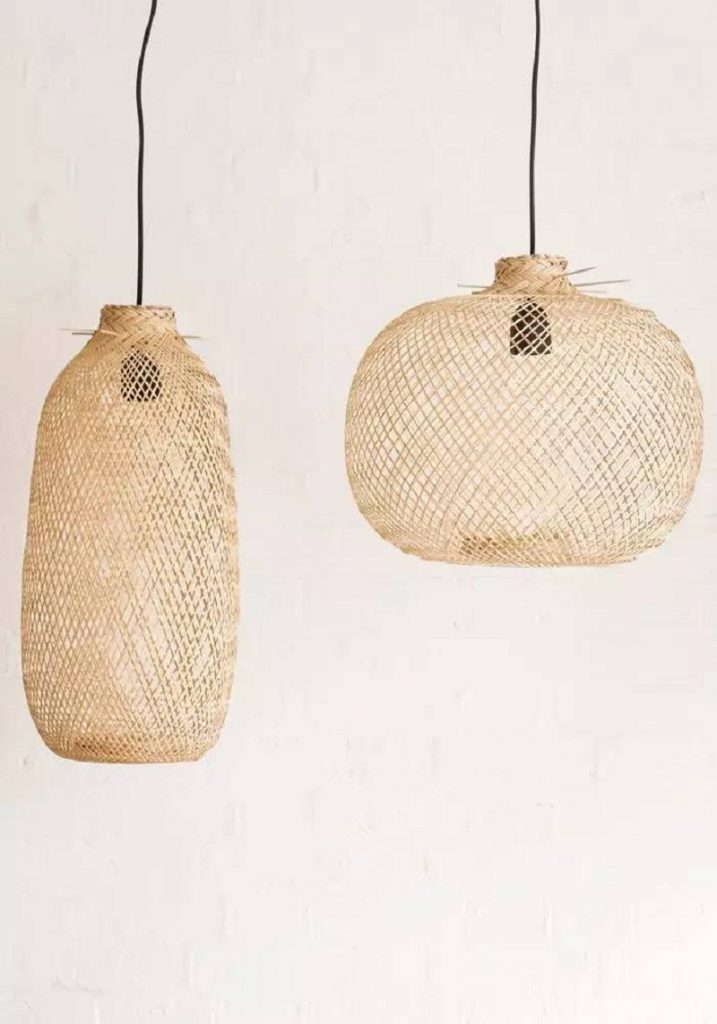 4. Ornaments
Nothing is impossible, you can use bamboo and rattan items according to the decoration below. Don't forget that creativity is unlimited and you don't mind when you don't bring these interesting things to your beloved home.